On Monday, the Duke and Duchess of Sussex offered their response to an apology from Jeremy Clarkson, who posted some pretty vile language regarding Meghan Markle and his admitted hatred for her. Clarkson's column in The Sun clearly didn't go over as he expected, and he experienced an intense wave of backlash for his opinion, which included a suggestion that British crowds throw "excrement" at her.
The media personality claimed he had apologized privately to the Sussexes, but in a statement via their spokesperson, they stated that Clarkson's initial apology was never addressed to Meghan, only Harry, and was not acceptable.
"On December 25, 2022, Mr Clarkson wrote solely to Prince Harry, The Duke of Sussex. The contents of his correspondence were marked private and confidential," it began.
"While a new public apology has been issued today by Mr Clarkson, what remains to be addressed is his long-standing pattern of writing articles that spread hate rhetoric, dangerous conspiracy theories and misogyny," the statement continued. "Unless each of his other pieces were also written 'in a hurry,' as he states, it is clear that this is not an isolated incident shared in haste, but rather a series of articles shared in hate."
Clarkson's column was removed from The Sun's website per his request, after it became the most complained about article in the publication's history. The Duke and Duchess also rejected an apology from The Sun, calling it a PR stunt. Clarkson is likely to lose his show on Amazon Prime Video, including The Grand Tour and Clarkson's Farm.
In another column, Clarkson also tried to backtrack his statements, writing, "Oh dear. I've rather put my foot in it. In a column I wrote about Meghan, I made a clumsy reference to a scene in Game Of Thrones and this has gone down badly with a great many people. I'm horrified to have caused so much hurt and I shall be more careful in future."
He continued, "It was a slow rumble to start with, and I ignored it. But then the rumble got louder. So I picked up a copy of The Sun to see what all the fuss was about…We've all been there, I guess. In that precise moment when we suddenly realise we've completely messed up. You are sweaty and cold at the same time. And your head pounds. And you feel sick. I couldn't believe what I was reading. Had I really said that? It was horrible."
He went on to say that people did not understand the reference to the wildly popular HBO show, and believed he was known as being anti-sexist in his career on television.
"I was very angry with myself because in all those controversial days on Top Gear, when I was accused of all sorts of things, it was very rarely sexism," Clarkson claimed. "We never did 'women can't park' gags for instance. Or suggested that powerful cars were only for men. And I was thrilled when Jodie Kidd and Ellen MacArthur set fastest-ever laps in our reasonably-priced car. I'm just not sexist, and I abhor violence against women. And yet I seemed to be advocating just that."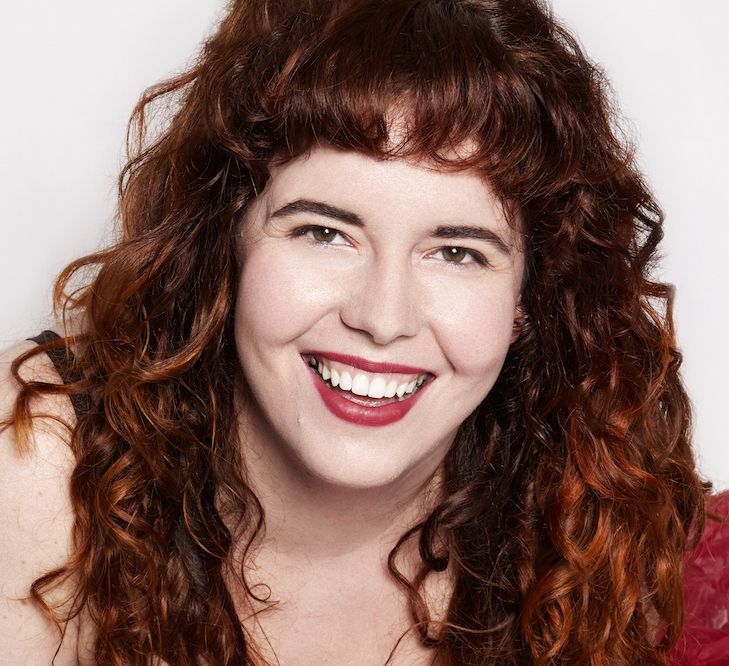 Aimée Lutkin is the weekend editor at ELLE.com. Her writing has appeared in Jezebel, Glamour, Marie Claire and more. Her first book, The Lonely Hunter, will be released by Dial Press in February 2022.