On Thursday, January 19, Pete Davidson was seen with his rumored new girlfriend, Chase Sui Wonders, at a date at Universal Studios Hollywood. TMZ shared a shot of the pair sharing a kiss while riding an escalator together. The pair were seen earlier this month in Brooklyn grabbing some pierogis, and in December of 2022 at a New York Rangers game.
Davidson's love life has been a topic of interest for years, as he seems to connect with many popular celebs. He was most recently dating model Emily Ratajkowski in November, and before that, he was in a nine month relationship with beauty mogul Kim Kardashian. He's also been linked to Phoebe Dynevor, Kaia Gerber, and Ariana Grande, to whom he was engaged.
Here's everything we know so far about their connection and Chase Sui Wonders.
Who is Chase Sui Wonders?
Wonders is both an actress and a writer; she had her breakout role on HBO's Generation as a precocious teen named Riley, but the series was canceled in 2021 after only one season. She is a comedian as well and wrote for The Harvard Lampoon, Harvard University's famous comedy magazine. While at Harvard, Wonders studied film production and she graduated in 2018.
The star is also related to iconic fashion designer Anna Sui, who introduced her niece to style at a very young age.
"When we were three, four, and five, my aunt would let my sister and my cousins and I pick our favorite looks from her shows, and then she would shrink them down," Wonders told W Magazine in an interview from 2017. "Like these giant fur coats for toddlers. We would then put on our fashion shows because we had so much of her clothing."
How did Wonders and Davidson meet?

The pair played one another's significant other in the 2022 comedic horror movie Bodies, Bodies, Bodies. She also appeared in a small role on Davidson's King of Staten Island, according to Nylon, which was released in 2020. So they have likely known one another for about three years at least.
What has Wonders said about Davidson?
Wonders hasn't commented on their alleged relationship yet, but last September she told The Face magazine that Davidson was "hilarious" and she really enjoyed her time working with him on the set of Bodies Bodies Bodies.
"We had a lot of dark exchanges in the movie, so it was nice to have some relief outside of that, to have a good guy who can bring levity and humour to the role," she said. "He's also a total pro who's very good at dramatic acting, which I'm so excited for everyone to see."
Who else has Wonders been romantically linked to?
In 2022, Wonders was connected to Riverdale actor Charles Melton after his split with co-star Camila Mendes, and E! News shared photos of them on a date in April of that year. In July, they shared posts about one another on Instagram in late summer, but those have since been deleted. It seems as though they parted ways around September.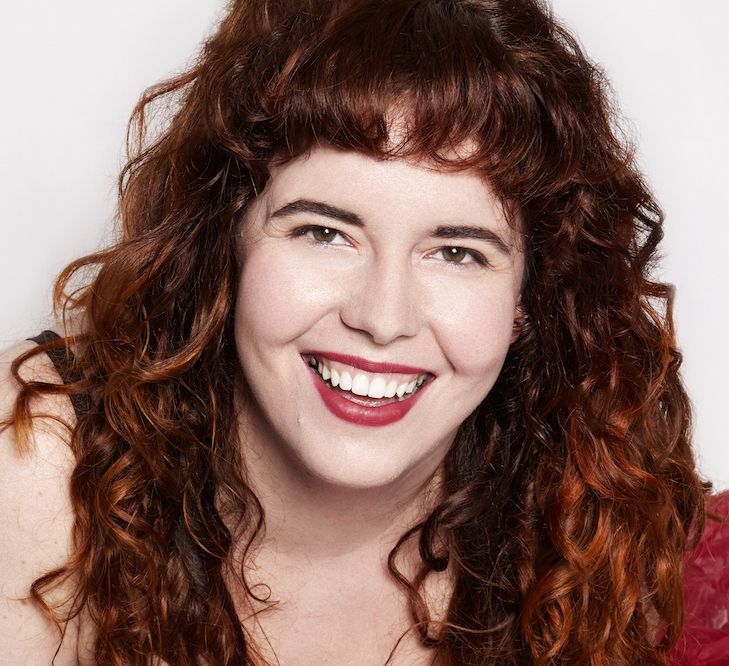 Aimée Lutkin is the weekend editor at ELLE.com. Her writing has appeared in Jezebel, Glamour, Marie Claire and more. Her first book, The Lonely Hunter, will be released by Dial Press in February 2022.
Source link