On Sunday, February 12, Rihanna will be taking the stage for her first live public performance in years for the Super Bowl Halftime show. Another former Super Bowl Halftime performer has declared the Fenty Beauty founder a "higher power" when it comes to singing, and he wants everyone to prepare themselves.
Coldplay's Chris Martin performed at the big game in 2015, and in a recent interview with Zane Lowe, he called Rihanna "the best singer of all time."
"You have to be an idiot not to recognize that she's the best singer of all time," he insisted. "I don't know Rihanna very well. I'm mainly just a fan, and we have performed with her a few times and it is rarer and rarer for her to just sing, which is what makes it even more special, and in a strange way, it shows that she really, really wants to do it."
Though he says he doesn't know her, Coldplay worked with Rihanna on her track "Love On The Brain" and in 2011 for their album Mylo Xyloto on the song "Princess of China." They have since performed live together a few times, and Martin is clearly enamored by her on stage.
When asked what he expected from the Halftime show, Martin essentially said he'll just be happy to be there.
"So it's hard for me, I'm very biased because I'm such a big Rihanna fan," he told Lowe. "I mean, I think she could just walk out in sweatpants and sing, and that would be just great."
When Chris Martin played the Super Bowl, he had quite an iconic performance himself though much credit for that goes to Beyoncé, who opened the show along with Bruno Mars.
Rihanna may be planning some surprise guests for her performance as well, even if the show is technically one 12 minutes long.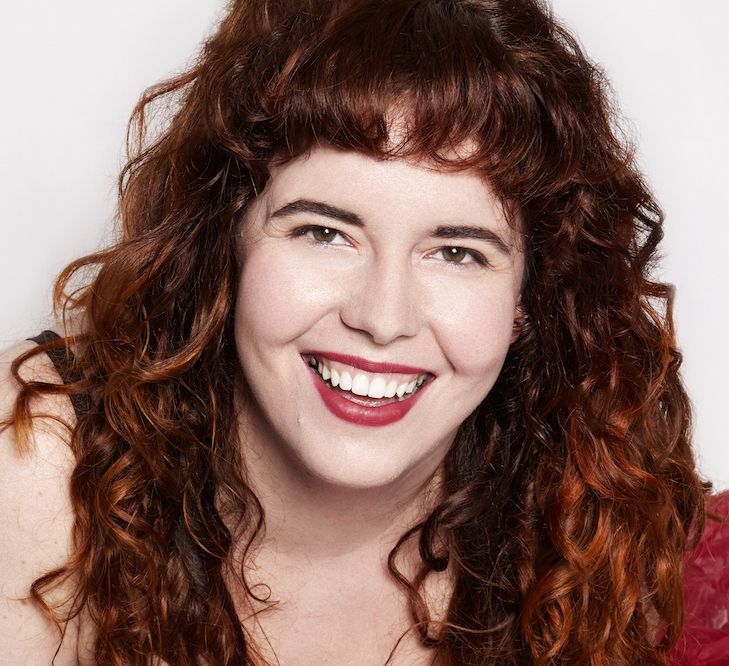 Aimée Lutkin is the weekend editor at ELLE.com. Her writing has appeared in Jezebel, Glamour, Marie Claire and more. Her first book, The Lonely Hunter, will be released by Dial Press in February 2022.
Source link