On Saturday, Prince Harry sat down with Dr. Gabor Maté to discuss his popular memoir Spare, discussing the book's themes around trauma and healing. The book covers many aspects of Harry's life, which included the loss of his mother Princess Diana at a young age, an extremely public youth and young adulthood, alienation from his brother, and the harassment of his wife, Meghan Markle. The Duke of Sussex has a lot to talk about.
In their discussion, Dr. Maté suggested that the Duke might be struggling with a number of disorders including ADD, PTSD, anxiety, and depression. Harry has been very open about his experiences with therapy and is encouraging of mental health treatment. He admitted in their talk that his personal therapist had diagnosed him with PTSD, at least. He connected the diagnosis to past drug use, saying cocaine did nothing for him, but marijuana "really helped" him mentally.
"Marijuana is different, that actually really did help me," he explained.
However, the biggest help with his healing journey has come from his wife.
"My wife saved me, I was stuck in this world and she was from a different world and helped draw me out of that," Harry told Dr. Maté, before adding, "But none of the elements of my life now wouldn't be possible without me seeing it for myself. You have got to start with change within yourself."
Still, he continued to say, "My partner is an exceptional human being and I am eternally grateful [for her]."
During the conversation, he also talked more specifically about how he received very little physical affection as a child, and how this has changed his relationship to his two children, Archie and Lilibet.
"It leaves me in the position of a father having two children trying to smother them with love," Harry admitted. "I feel a huge responsibility not to pass on any trauma or negative experiences that I've had as a kid or as a man growing up…. There are times when I catch myself when I should smothering them with that love but I might not be."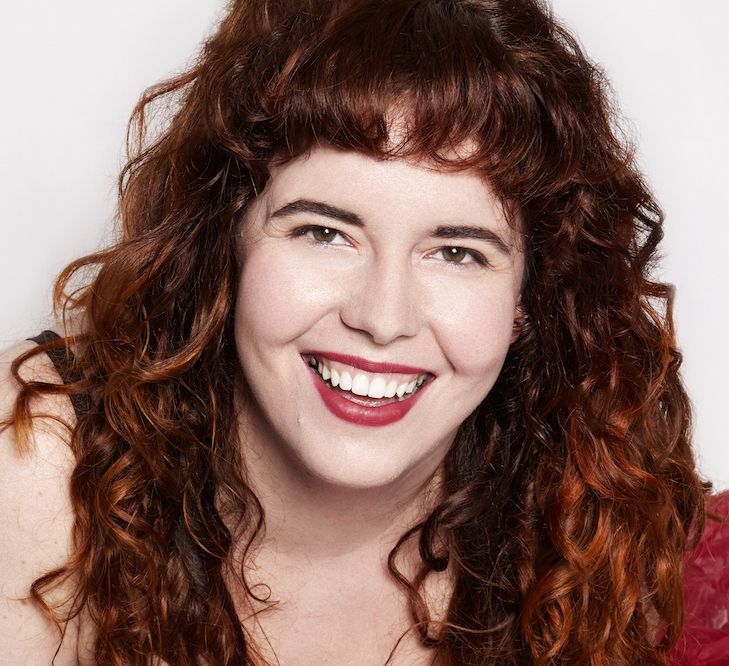 Aimée Lutkin is the weekend editor at ELLE.com. Her writing has appeared in Jezebel, Glamour, Marie Claire and more. Her first book, The Lonely Hunter, will be released by Dial Press in February 2022.
Source link