One of TV's most beloved stars at the moment, Pedro Pascal, has returned to Disney+ for the third season of The Mandalorian. As Din Djarin, Pascal travels across the Star Wars galaxy along with Grogu, a.k.a Baby Yoda, whom fans might just adore as much as they do Pascal.
The series has been incredibly popular ever since premiering its first season in 2019, and its creator Jon Favreau has even said the fourth season is already written.
"Season 4, yeah I've written it already," Favreau told BFM TV. "We have to know where we're going to tell a fully-formed story, so we had mapped it, out [co-creator] Dave [Filoni] and I, and then slowly you just write each episode. So I was writing during post-production, because all of it has to feel like a continuation and one full story."
This content is imported from youTube. You may be able to find the same content in another format, or you may be able to find more information, at their web site.
Here's how to tune in to the Mandalorian season 3 as it airs each week. (And if you don't remember how season 2 ended, catch up with our recap here.)
What time do The Mandalorian episodes start streaming?
Disney+ will be releasing new episodes every Wednesday at 3:01 AM EST, 12:01 AM PST, beginning on March 1.
You can only watch Mandalorian streaming on Disney+, including seasons 1 and 2. Subscriptions are currently $7 a month with ads, and $11 a month if you want to skip them. After three months, the ad version goes up to $8 a month.
When does the next episode of The Mandalorian season 3 come out?
Episodes are released weekly on Wednesdays. Just like previous seasons, the new one will have eight episodes total.
Chapter 17: "The Apostate," streaming as of March 1 Watch Now
Chapter 18: "The Mines of Mandalore," streaming as of March 8 Watch Now
Chapter 19: streaming on March 15
Chapter 20: streaming on March 22
Chapter 21: streaming on March 29
Chapter 22: streaming on April 5
Chapter 23: streaming on April 12
Chapter 24: streaming on April 19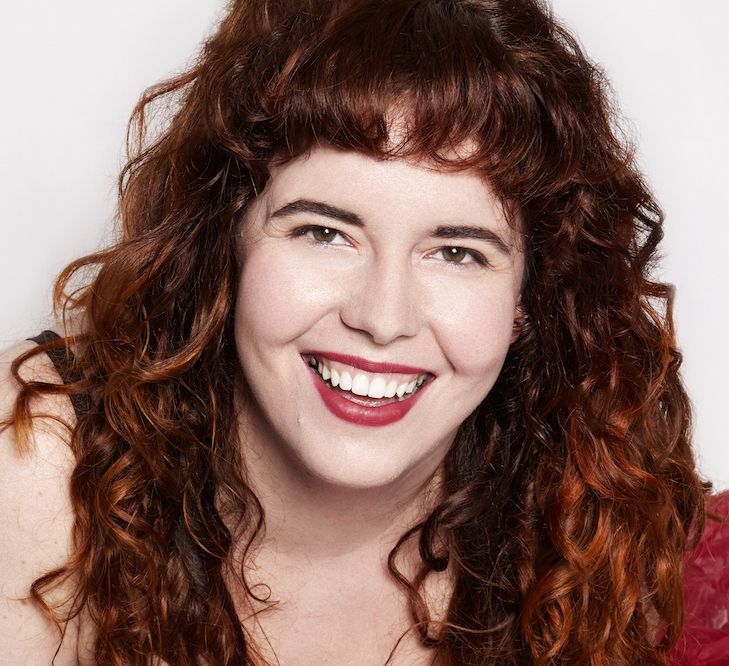 Aimée Lutkin is the weekend editor at ELLE.com. Her writing has appeared in Jezebel, Glamour, Marie Claire and more. Her first book, The Lonely Hunter, will be released by Dial Press in February 2022.