WEEK OF June 12 – 1 8, 2023
Something that not everyone knows about you, Capricorn, is that when you WANT to work a room, you can put a snake charmer in a trance! But here's the million-dollar question: How rewarding are these connections? Your ruler, disciplined Saturn, shifts into reverse this Saturday, June 17, tapping the brakes on your socializing as it turns retrograde until November 4.
If you're often disappointed that things never get past casual and superficial, this Saturn reversal can help you become more discerning about who you chat up in the first place. Not that we have to remind a Capricorn to prioritize quality over quantity. We're hardly suggesting you DON'T network, but before you launch into any new conversations, get a quick read on them and react accordingly. And when things start to take off, make sure you're doing two of the most important things in establishing connection: listening actively and sharing a little about yourself—in a sincere, vulnerable way.
If certain relations seem stuck in a slow gear, consider whether you're giving these potential friends enough material to work with. For instance, when they share about their struggles, don't automatically shift into advice-giving mode. If only as a social experiment, see what happens if you listen caringly, then share the ways you can personally relate. This isn't about veering into TMI territory or competitive storytelling. But you might be pleasantly surprised by the pearls of wisdom people offer YOU when you lay your cards on the table. Since retrogrades rule the past, this Saturn backspin could bring some old pals back into your life. They may not be the most exciting adventurers, but they're the solid ones with staying power.
More From ELLE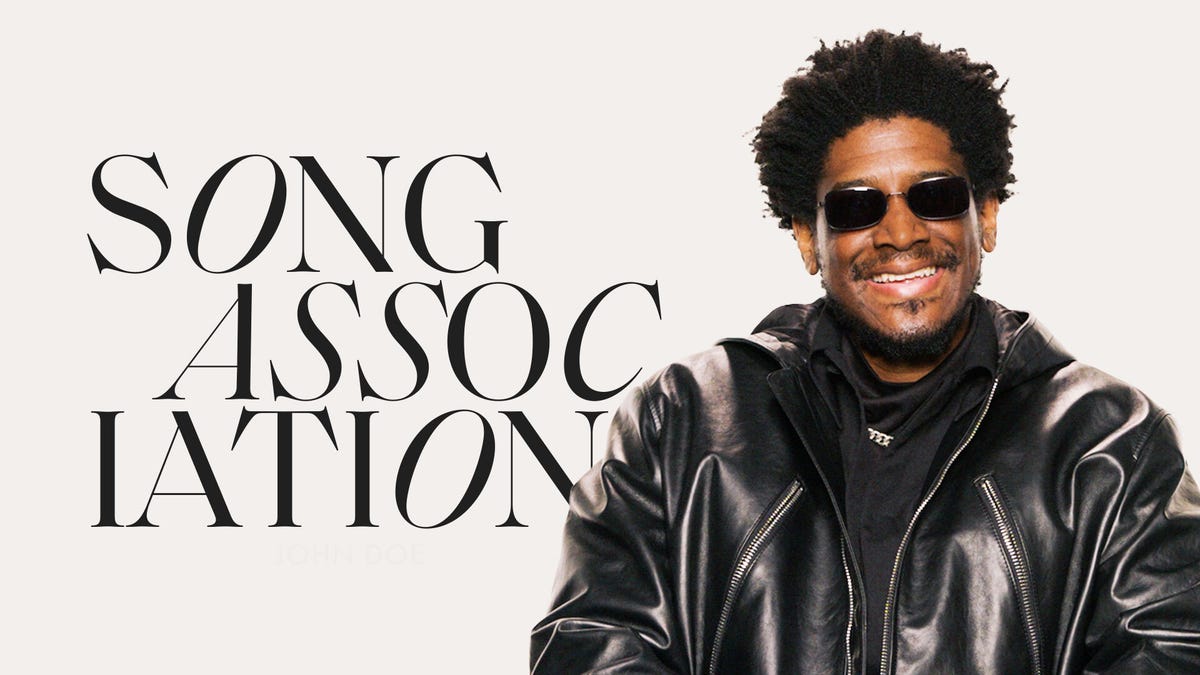 This weekend also marks a fresh-start opportunity for your self-care routines. And if you're thinking "what routines?" then you really need this influx of new energy. Sunday, June 18 (late night June 17 in some places), marks the arrival of the year's only new moon in Gemini. And because it lands in your sixth house of organization, healthy habits and service, you are being beckoned by the universe to prioritize YOU by giving your body, mind and soul a tune-up.
Your responsible and goal-oriented sign tends to put work first (and second and third), but when you eventually do take a break, you always have the best time. If you recognize this about yourself and know that you probably need a nudge to do this, ask a friend (or your boo) to do that for you. Find fitness classes that you truly enjoy and schedule them into your calendar like a medical appointment.
It's equally important to nurture yourself with healthy food, so no mistaking a protein bar for a "meal." For optimal performance on every level, you need fresh whole foods, mostly produce and lean protein—if only to have more energy to log longer hours. (#CapricornHumor.) Give yourself two weeks to ease into this new approach, and do it your way: slowly and sustainably. While you're at it, pay attention to any limiting beliefs that may be holding you back. Our thoughts create our reality, so work the manifesting from the inside out! 
Identical twin sisters Ophira and Tali Edut (a.k.a. The AstroTwins) are ELLE.com's resident astrologers. They have written several astrology books, including Momstrology and Supercouple, and star as the astrological matchmakers for Prime Video's Cosmic Love. The Eduts have read charts for celebrities the likes of Beyoncé, Karlie Kloss, and Emma Roberts. For their spot-on predictions, books, and online courses, check out our horoscopes coverage or visit astrostyle.com.
Source link