None
If you're looking for proof that Cupid remains in your corner, it arrives courtesy of the full moon this Tuesday, August 1. As luna shines brightly in Aquarius and your fifth house of romance, chemistry that's been bubbling in the background for the past six months could brew into an alchemical love potion. No matter what the outcome of the attraction, it will be a huge a relief to finally cop to your desires.
This full moon fans the flames of passion for coupled Libras, too. But there could be a little drama before then. Make a point of clearing the air so that you can celebrate a romantic high near Tuesday. This fertile full moon could put a bun in the Libra oven—or open the floor to topics like marriage, kids, and exclusivity clauses. Some Libras may even explore the option of solo parenting instead of waiting for The One to arrive.
Another possibility? A creative brainchild could be born as la luna calls in the muse. Lose yourself in songwriting, painting, jewelry design…whatever calls your name. With techie Aquarius guiding this lunation, you might even sell your work online. Get ready for your close-up, spotlight-stealer: You could take a well-deserved walk of fame over the two weeks that follow this full moon. Don't wait to be discovered, though. Grab the reins and self-promote! 
More From ELLE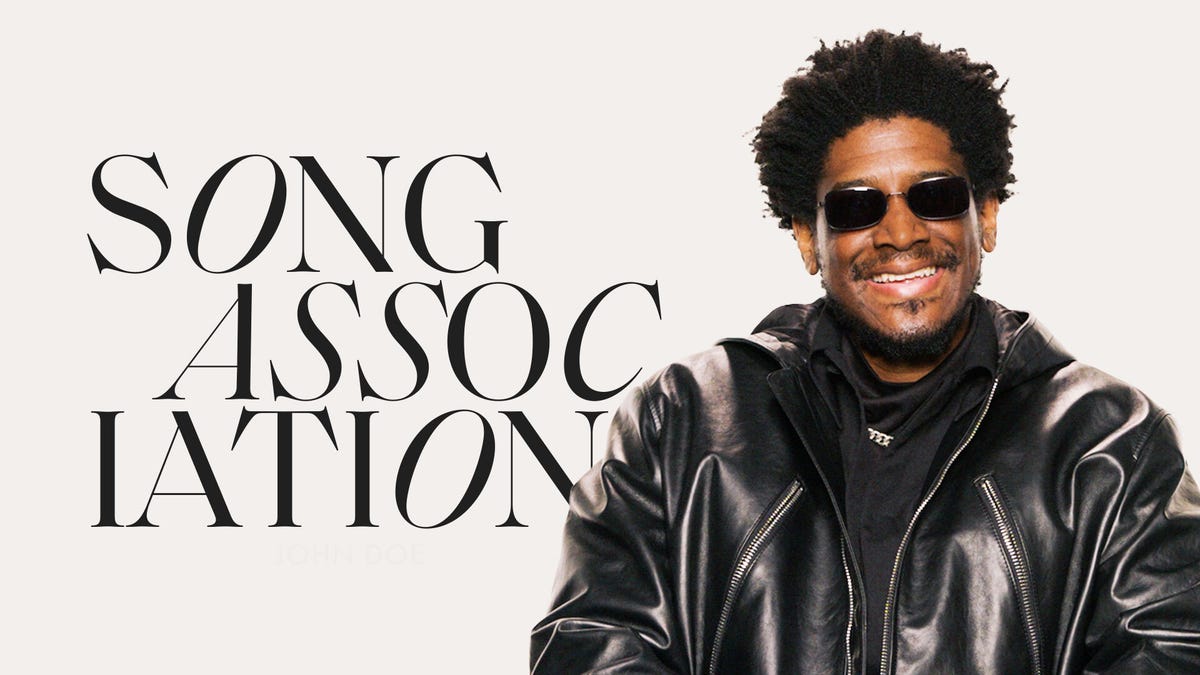 Are you ready for a style upgrade? This glamorous full moon could inspire a dramatic change in how you package your persona. Caveat: With your ruling planet, fashionista Venus, retrograde from July 22 to September 3, create mood boards but hold off until fall officially begins before you unleash your trendsetting ways on the world—critics be damned.
Secrets and lies? Faithful or furtive? This weekend's stars might bring a few skeletons out of somebody's closet. With the Sun in your collaborative sector, you may find yourself interacting very closely with some people you don't know terribly well. And while there's nothing inherently dodgy about that, thanks to el Sol's tense square with expansive Jupiter in your uber-private eighth house, someone might try to extract some confidential info—about you or a mutual acquaintance. Tempting as it might be to let that juicy nugget out, keep it in the vault. You don't know this person's true agenda, and you can't risk important intel getting into the wrong hands.
You might be seduced in other ways, too, since the eighth house rules passion and eroticism. If you're unattached, you might take a bite of Eve's apple, but as alluringly luscious as it seems, check for worms! What feels like a tactful tryst could wind up being a dangerous liaison. Of course, if you're unattached AND up-front about your desires before you act on them, it's probably worth pursuing. But in the absence of either of those conditions, think twice. Since neither Jupiter nor the Sun is exactly known for their discretion, what happens with this may not stay in Vegas. (Read: A trail of evidence could be left behind in your hasty wake.)
Attached? This is a perfect opportunity to, uh, expand your repertoire. Risk taker Jupiter in this sexy sector encourages you to test the edges of your personal comfort zone and see what might feel surprisingly good!
Identical twin sisters Ophira and Tali Edut (a.k.a. The AstroTwins) are ELLE.com's resident astrologers. They have written several astrology books, including Momstrology and Supercouple, and star as the astrological matchmakers for Prime Video's Cosmic Love. The Eduts have read charts for celebrities the likes of Beyoncé, Karlie Kloss, and Emma Roberts. For their spot-on predictions, books, and online courses, check out our horoscopes coverage or visit astrostyle.com.
Source link